Кейсы Ex Libris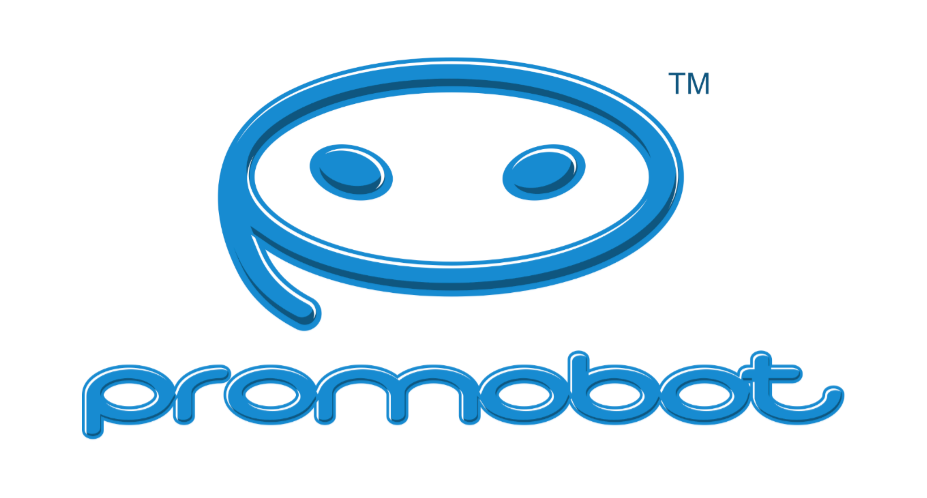 Promobot is a Perm-based hi-tech company that manufactures and sells the first absolutely autonomous service robots of original design. Established in 2013, the company performs studies under the grant support from the SKOLKOVO foundation.
Ex Libris team conducted a large-scale one-time survey into the company's media coverage. For BOOM Communications, Promobot's PR agency, and Ex Libris, the key task of the study was the picture of the real media effect of an unusual incident: The unplanned runaway of a Promobot robot from a test facility in Perm, Russia. The study resulted in a report with comprehensive data on media outreach, sentiment, geographical distribution of the coverage and several other metrics, including integral media activity indicators, which helped Promobot measure the effect of the event on its business.
Details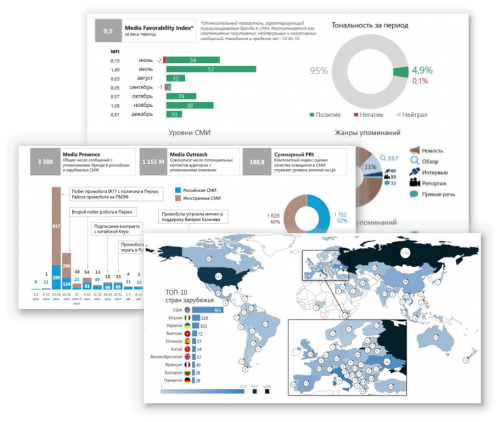 PJSC VimpelCom offers integrated mobile and fixed-line telephony services, international and national communication, data transfer, telematic services, and Internet access under the Beeline trademark in almost all regions of Russia and six countries of the CIS; it is one of "The Big Three" mobile operators in Russia.
Ex Libris Agency provides comprehensive media measurement support to the Beeline brand. We have designed the KPI framework for the company employees and measure it along with other metrics on a regular basis. On top of that, a suite of products for monitoring the social media space has been designed (including general reviews, thematic community efficiency, reviews of recommended platforms, socio-demographical analysis, monitoring studies, and dashboards).
Details